Spring is one of my favorite times of the year! The air is cool and crisp, the grass is getting greener, flowers are blooming, and the birds are chirping their sweet symphony. It's a time of birth and renewal, therefore also a perfect time for spring cleaning – not just for your home, but at your business.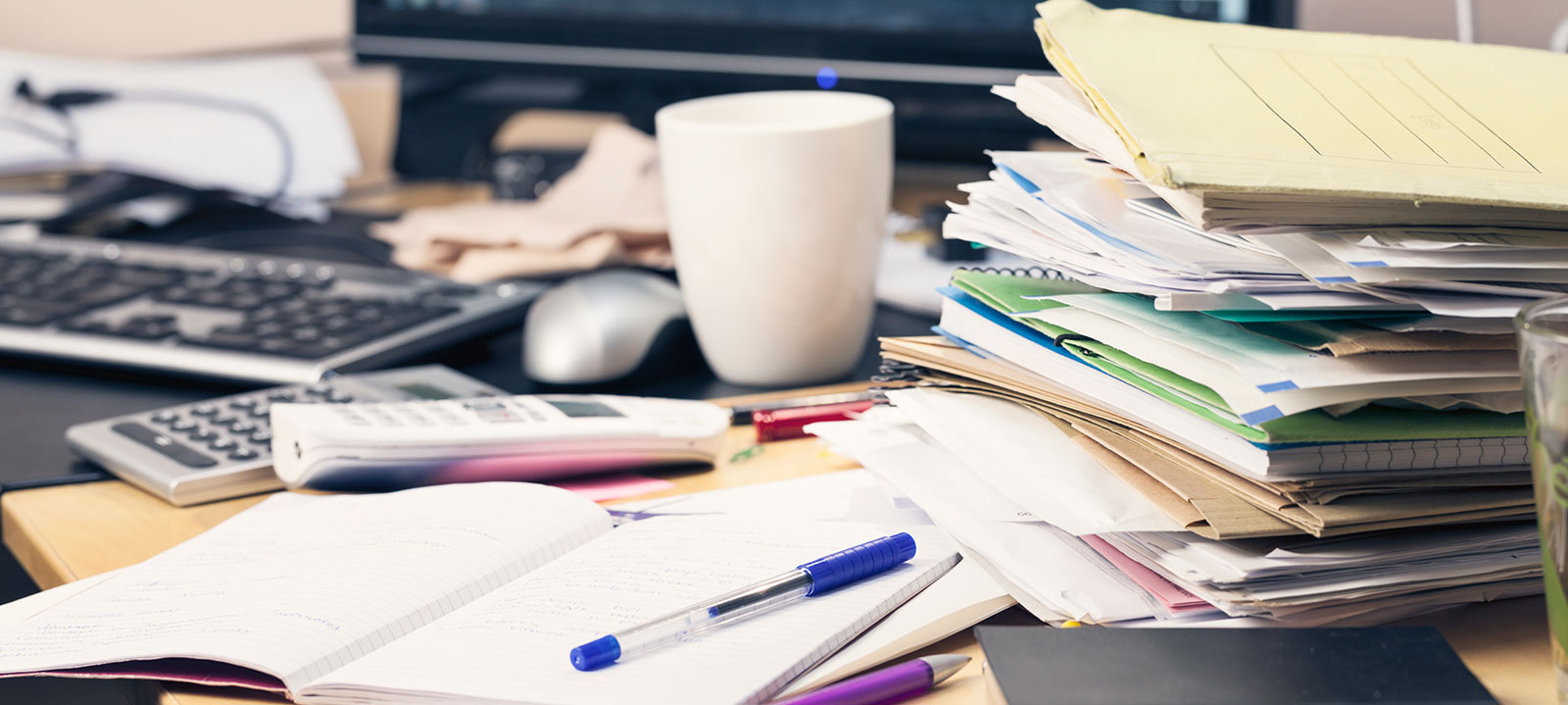 How do you 'Spring Clean' your business?
Reevaluate your business plan.

How specific are your business goals? If they are too broad, narrow the focus. It will help to track your progress. Have there been any market changes that will affect your plan? If so, make sure to factor that in. You can't set yourself up for success if you don't have a comprehensive plan.

Evaluate your staffing needs.

Take a look at your business records for the past year or two so that you can make sure you are adequately staffed. If you notice that at certain times of the year you pay out a lot of overtime, consider hiring part-time seasonal staff to cut down on the extra expenses. This is also a great time to review job descriptions, update your employee handbooks and other personnel policies.

Clean up your website.

Your website, when used correctly, can help your business grow and expand, but only if it's accurate. Ask yourself, how up-to-date is your website? Does your website reflect your current brand? Do you have all your services/products listed? Has your target market changed since the last update? If you have any links on your website, do they still work?

Review your books.

How up to date is your Chart of Accounts? If you did a fundraiser in 2010 and that account is still active, close it. How up-to-date is your vendor list? Do you have a lot of outstanding invoices? Are your expenses being categorized correctly, or do you have four different 'supplies' accounts that you add up manually each month? Your books reflect your business' financial success, ensuring accurate data is being entered is a must.

Declutter.

Everything. Everywhere. Your desk, your office, your email inbox. Your phone, your texts, your computer files. Do you need that email from 10 years ago that said Janie liked your post? Do you play pen roulette daily because only 1 pen in your desk drawer actually works? Initially decluttering takes time, so start with small steps. Once you are decluttered, it will be much easier to stay that way.

Cleaning.

As in, actually, get your gloves on and deep clean. How does the outside of your building look? Is it simply a matter of sweeping up debris and washing the windows, or do you need to pressure wash the exterior, repair the roof, or touch up any paint? Do you have equipment lying around here and there, or is everything put away in a clear and orderly fashion? 

This applies to the inside as well. The lobby/reception area is the first impression a customer has when they visit your business. If your lobby is unorganized and cluttered, that is the first image that your customers have of you. Some light cleaning, decluttering, a fresh coat of paint, and open curtains will go a long way. 

Take a walk around the grounds and imagine how it would look from a customer's perspective. If you aren't satisfied with that image, you need to make a change.
The Payroll People would love the opportunity to provide your business or organization with a complimentary quote this spring!