What is full-service payroll?
Full-service payroll is when you outsource all your payroll processing, direct deposits, payroll check printing, tax payments and tax return filing to a third party.
Typically, business owners submit hours worked by the employees and the payroll service provider takes care of the rest.
The first step is to become a client.  We'll discuss the payroll needs of your business, such as how many employees you have, how often you pay them, if you have multiple business locations or any special payroll situations. Review the information we need on this full-service payroll questionnaire. You can contact us to discuss over the phone or email the questionnaire for a quote via email.
We'll provide you with a payroll quote, in writing, outlining the services covered and our monthly fee. If you find the fee acceptable and want to come on board, let us know.
You'll fill out a few forms, provide some information and documents, and we take it from there. We set up your payroll information and employees. If you are switching payroll services mid-year, we enter all year-to-date wage information and do an audit of the payroll to make sure everything has been processed correctly prior to us taking over. Once you are set up as a client, most of your work is done!
Once we have all the information entered in our software, we can start processing your payroll. We will let you know what check date the first payroll will be that we will process so that you can plan accordingly and cancel any existing payroll service.
Frequently Asked Questions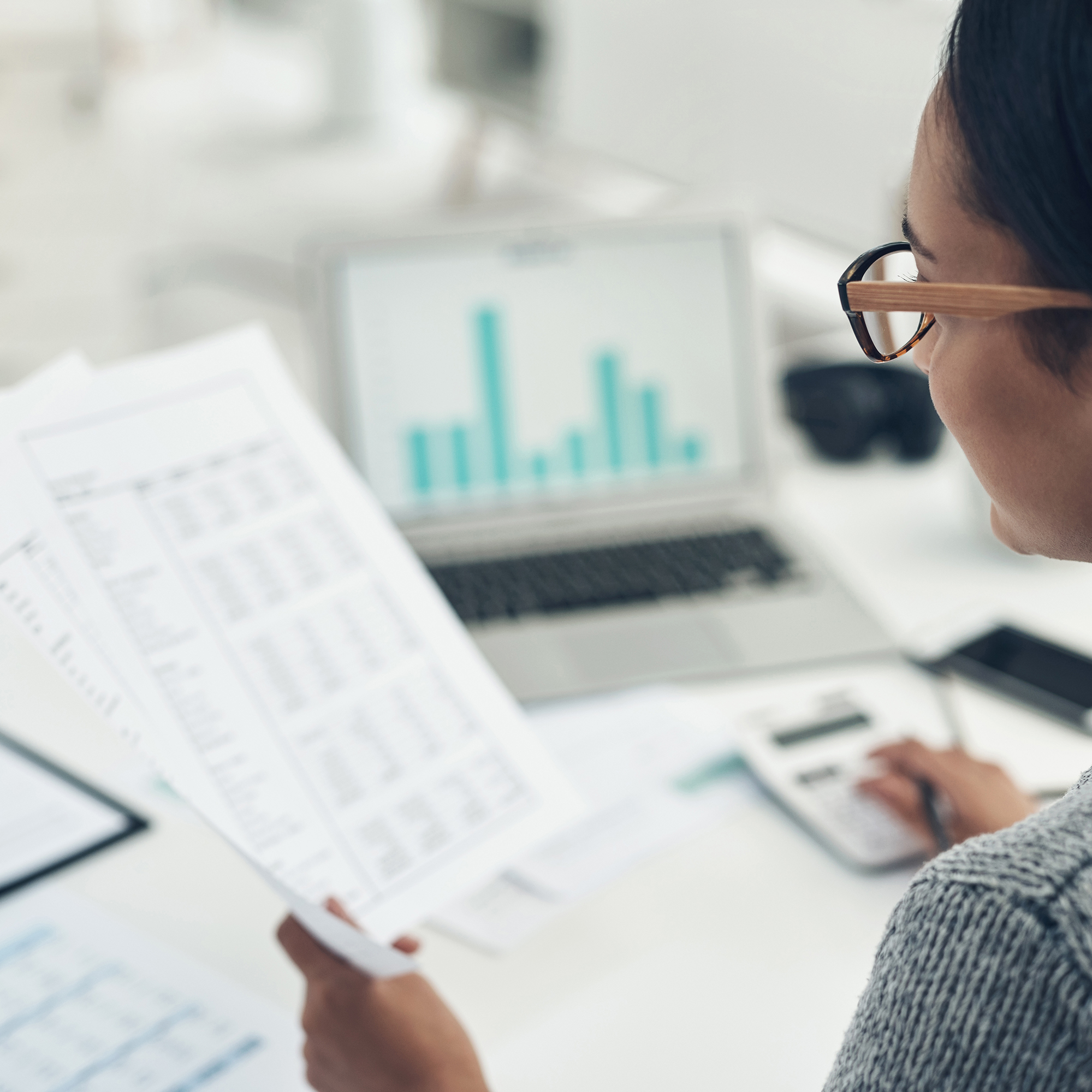 Part of the payroll setup process is to discuss the best payroll submission process for your business. We will work with you to find the most efficient solution possible.
If your employees are predominantly salaried, we can set it up so that those employees are regularly paid on your normal pay day, without any additional work from you. You'll only need to contact us if there is a change to payroll.
If you have a mix of salaried and hourly employees, you could submit hours as easily as via email. No need to submit anything for your salaried employees, we will pay them unless you tell us not to.
If you have a lot of hourly employees, we recommend our Time & Attendance add-on. Integrated with our payroll software, your employees punch in and out in the same place they get their check stubs. Every client has the option to use our free online portal to run reports and view/edit employee information, and that is the same portal that you would approve employee timecards. (You read that right – one login!)
We also offer the option to submit payroll via an excel spreadsheet, and if you are more hands-on, you can choose to enter the employee and payroll data yourself, directly in our free online portal.
Once it is determined the best way for you to submit payroll, all you must do is submit the payroll on time and keep us notified on any changes, such as hiring a new employee, increasing an employee's pay rate, etc. You'll receive copies of all check stubs, payroll reports and tax returns for your business records.
Simple, right?
Setup in our payroll software*

Processing the payroll

Calculating and withholding deductions and wage garnishments

Direct deposit for all employees

PDF containing all employee check stubs and payroll reports

Paying and filing federal, state, and city/local taxes

PDF containing copies of all federal, state, and city/local filings

Issuing and filing the W2's & W3 at year end

PDF containing copies of the W2's and W3's

Employer portal to run payroll reports and view/edit information
NEW! Employee Self-Service portal where employees can view their check stubs, W2's, generate a payroll report for a specific time frame, change their address, email, phone number, direct deposit and withholding information. If you use the Time & Attendance add-on, this will be the portal where the employee punches in and out.
Full-Service Payroll fees vary based on many different factors. Our state-of-the-art software allows us to tailor our services to fit your needs. To give you an accurate quote, you will need to provide information to us about your business and payroll. Review the information we need on this full-service payroll questionnaire. You can contact us to discuss over the phone or email the questionnaire for a quote via email.
*Please note, a small payroll set up fee will be assessed for employers with over 75 employees.