What is full-service payroll?
Full-service payroll is when you outsource all your payroll processing, direct deposits, payroll check printing, tax payments and tax return filing to a third party.
Typically, business owners submit hours worked by the employees and the payroll service provider takes care of the rest.
The first step is to contact us.  We'll discuss your payroll needs, such as how many employees you have, how often they are paid, if you have multiple business locations, and any special payroll situations. Review the information we need on this full-service payroll questionnaire.
We'll provide you with a written payroll quote outlining the services covered and our monthly fee. If you want to come on board, let us know.
You'll provide some information and documents, and we will take it from there. If you are switching payroll services mid-year, we enter all year-to-date wage information and audit the payroll to ensure everything has been processed correctly before us taking over.
Once we have all the information entered in our software, we can start processing your payroll. We will let you know what check date the first payroll will be that we will process so that you can plan accordingly and cancel any existing payroll service.
Frequently Asked Questions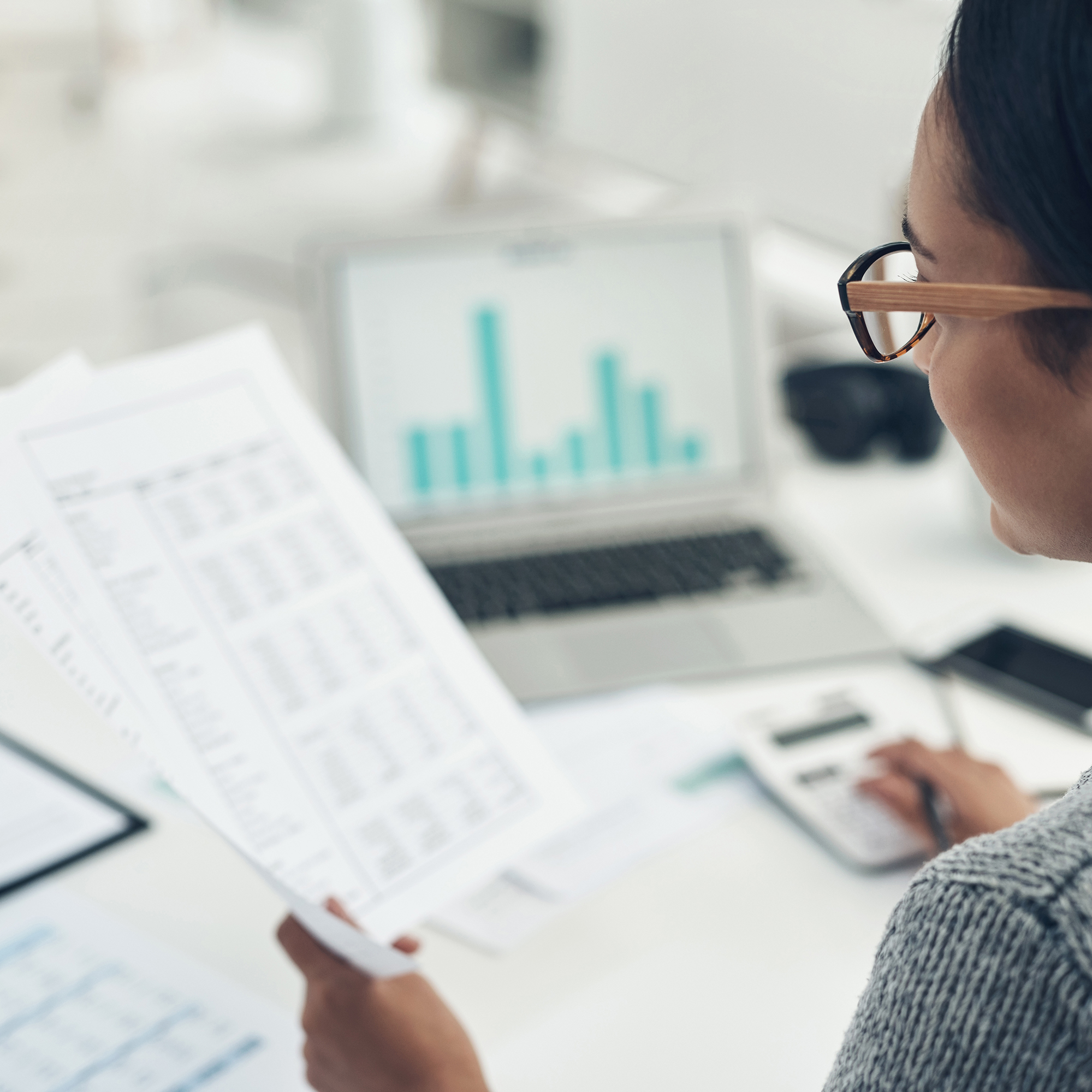 Additional Plans and Services