The Payroll People is a payroll service provider specializing in payroll services for churches and non-profits. Our payroll professionals work remotely to serve clients throughout the United States, offering superb customer service regardless of where you are located.
We offer state-of-the-art payroll solutions tailored to meet your company's individual needs at an affordable price, so you can do what's important: serve your church, run your non-profit, and manage your business.
We understand the special regulations and laws that surround payroll, specifically for churches and paying ministers. We keep up to date with the most current legislation so that your account stays in compliance. The leaders we work with appreciate the knowledge and expertise that we provide, giving them peace of mind that their employees and their taxes will be paid accurately and on time.
It's simple: we're here to help.
What We Believe
Payroll does not need to be complicated. Yes, there are lots of forms, calculations, laws, tax payment due dates, tax filing due dates, and lots of other tiny little details that are easy to fall through the cracks. That's where we come in – we handle all of that for you.
We believe that processing your payroll should be efficient, secure and painless.
We work with every client to streamline your payroll, organize your records and establish procedures that work for YOU. Simply send us your payroll information, sit back and leave the rest to us.
Payroll – the way it should be.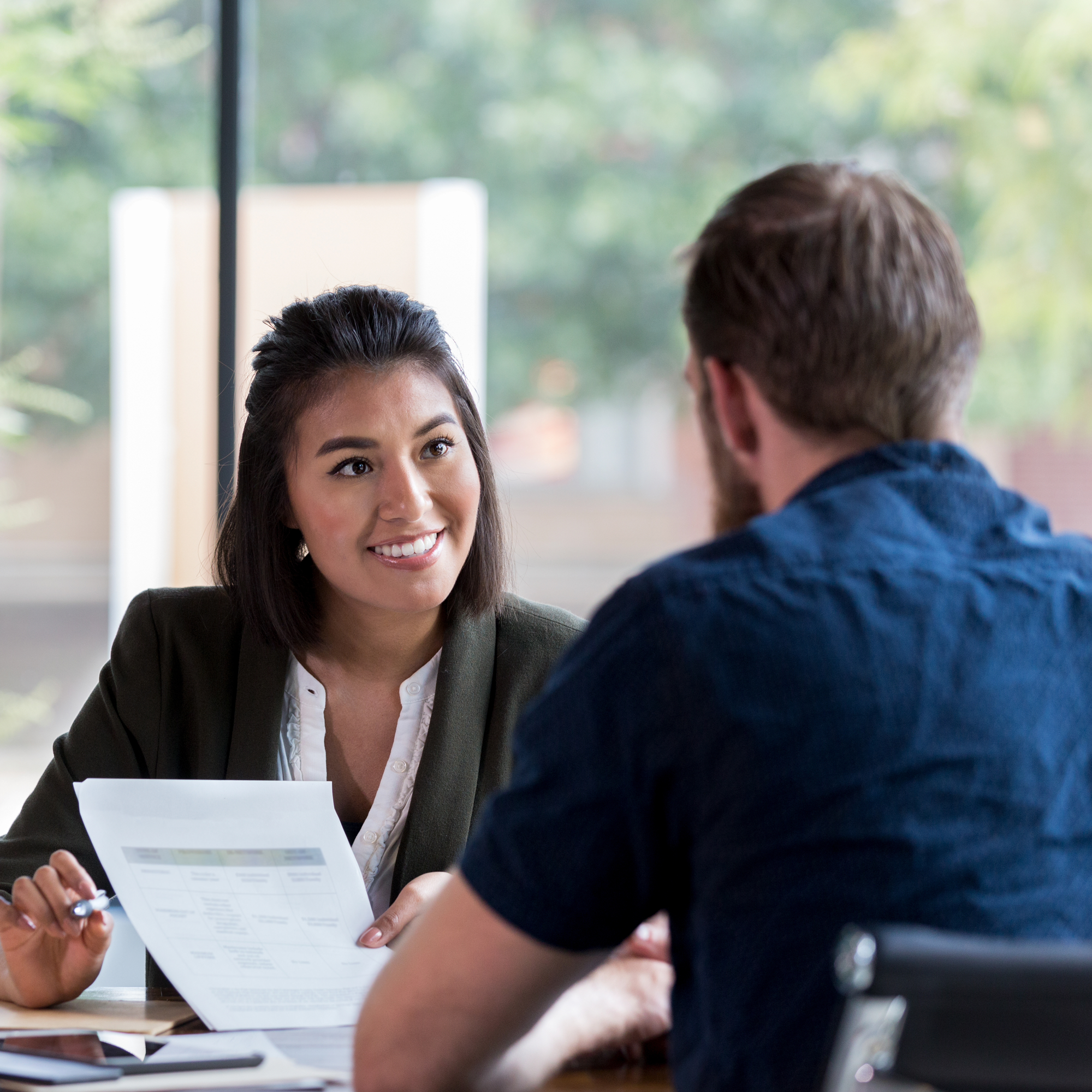 The Payroll People. The name is very literal. We are a group of payroll professionals who are passionate about payroll. We care about your payroll, and we care that it is done right. We believe in you and your employees, and believe that you deserve more than what other payroll companies have to offer.
We want to show you how easy we make payroll. Our state-of-the art, easy-to-use, affordable software allows us to tailor our services to fit your needs. We offer an unlimited number of payrolls, a free online portal for you & your employees, and one-on-one customer service. We are so confident that you will be satisfied with our services that the first month is always free. If you aren't happy with the service, you can cancel, no questions asked.
The Payroll People. It's Who We Are. It's What We Do.