What is After-the-Fact payroll?
After-the-Fact payroll is for when the payroll checks have already been issued.
A business will process the payroll themselves, either in their software or by hand/on paper, and issue the payroll checks to the employees. The company then provides the transaction data to its payroll service provider so that the payroll service provider can prepare the required tax returns.
How It Works
We like to keep things simple.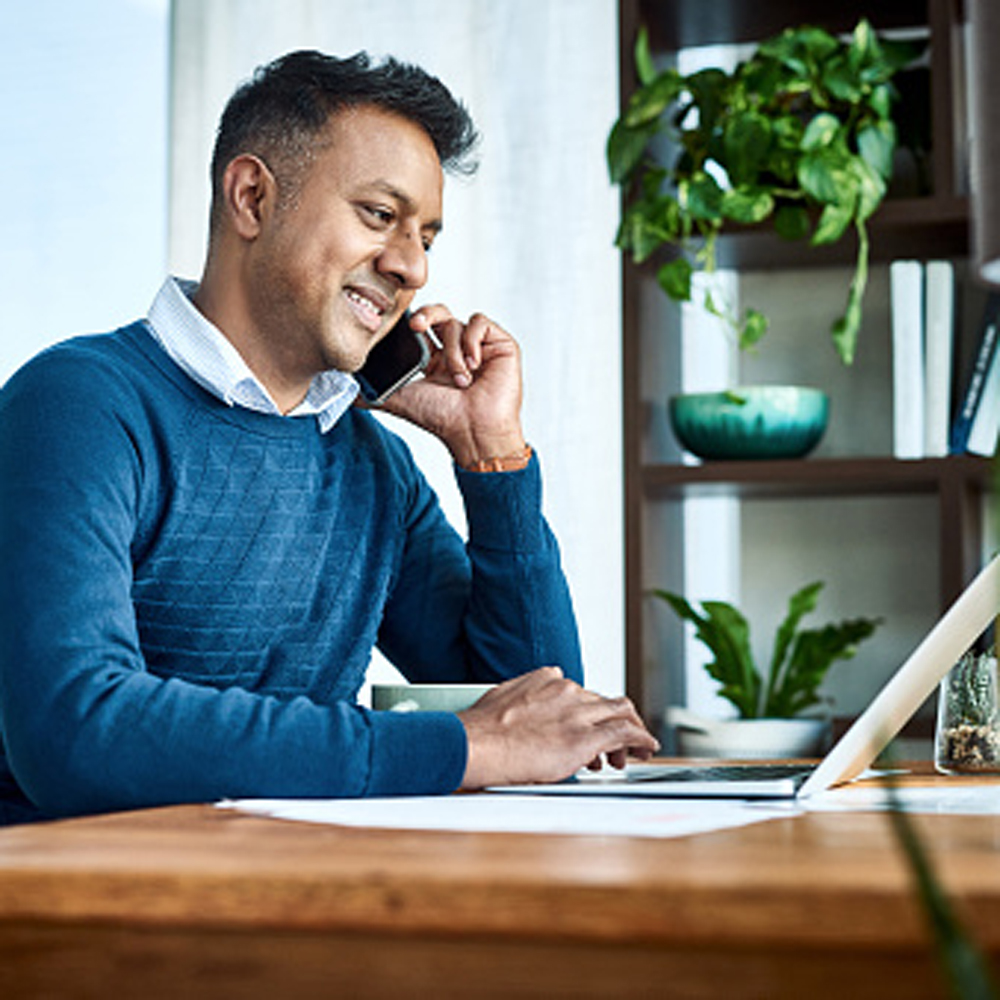 If you are in a state where you are required to file monthly, you'll report the transaction data to us each month. For everyone else, the transaction data will be reported to us each quarter.

We'll record the transaction data in our payroll software and prepare the required tax filings.

After the last payroll of the year has been processed, you'll provide us with the final transaction data for the year so that we can verify all transactions have been recorded.

If any amounts are due with the filings, we'll inform you of the amounts, the dates they are due and provide you with your payment options.
Frequently Asked Questions