What is bookkeeping?
 In simple terms, it's keeping track of financial transactions for an organization.
However, it is more than keeping copies of deposit slips and receipts in an envelope. It is recording the transactions and categorizing them according to what they were used for – marketing, salaries, janitorial services, etc. – or where the money came from – income from sales, donations from parishioners, etc.
Why do I need bookkeeping?
Recording and categorizing transactions makes it easier to process and interpret the financial information crucial to your organization. You can easily see who you owe money to (your accounts payable) and who owes you money (your accounts receivable). If you need to borrow money, you can quickly access financial statements to send to lenders so they can fund your loan. You can also plan and predict the future based on past financial information, making it easier to budget and find ways to increase revenue and decrease expenses.
Keeping detailed financial records helps keep you in control of your business finances. By outsourcing the work to The Payroll People, it allows you to keep your records up to date and accurate, while focusing more on managing and growing your business.
We exclusively use QuickBooks Online for our bookkeeping clients.
How it Works
Review the services we offer (listed below) and determine which services you are interested in, then enter the information on our bookkeeping questionnaire. You can also contact us to discuss this over the phone or email the questionnaire for a quote via email.
After reviewing your information, we will assign you to the bookkeeper best suited for your organization. The bookkeeper will send you a written quote and outline the services covered. If you want to come on board, let us know, and we'll get started!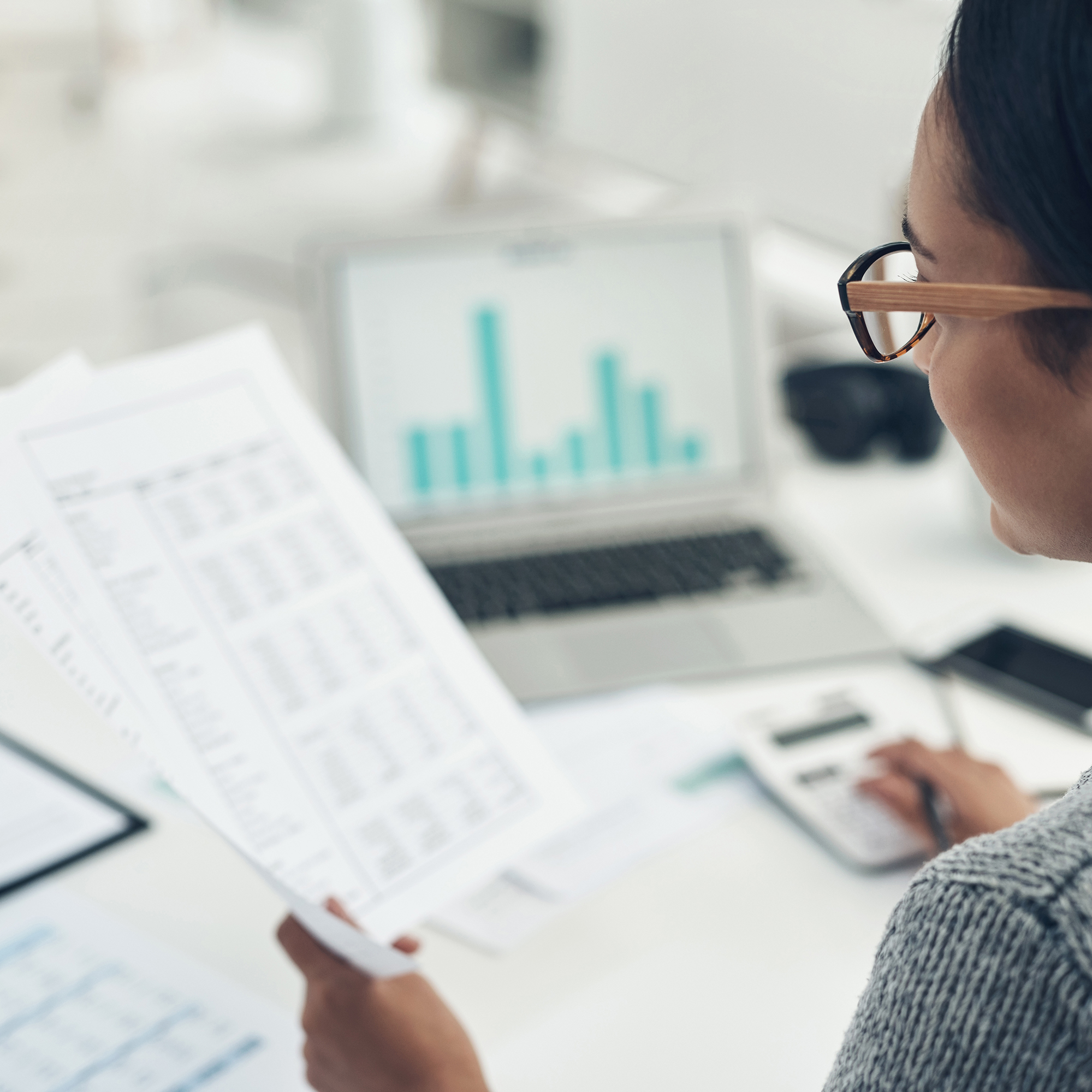 Management of your QuickBooks Online account

Chart of Account setup and maintenance

Budgeting and Cashflow Analysis

Entering & categorizing transactions, such as deposits, expenses, and checks
Cloud-based Bill Pay via Bill.com

Card Management via Expensify or Divvy

Fixed Asset Tracking & Depreciation

Temporarily Restricted Fund Management

Dedicated QuickBooks ProAdvisor bookkeeper
Income Reconciliation with most major donor and/or church management software packages

Month End Close including monthly bank reconciliation and journal entries

Financial Reports and Paperless document storage
With bookkeeping, there is no 'one size fits all'. Every organization is unique and has different needs, and we customize our services to meet those needs. 
Costs vary greatly depending on the which services we provide. Review the information we need on our bookkeeping questionnaire. You can contact us to discuss over the phone or email the questionnaire for a quote via email.