An Interview with Our Founder, Sharon Hellenbrand
How did you start your career in payroll? 
I got into payroll by accident. While I was going to school for my accounting degree, I was offered a position at a payroll startup. Although Payroll Accounting was one of my least favorite classes, I jumped at the chance to get hands-on experience. I learned how to build a business from the ground up, and since it was a startup, we had limited staff so I had a wide variety of job duties.
Unlike most firms, we used our own software, which meant I was responsible for all aspects of payroll, from start to finish: knowing which taxes each type of client was subject to, setting up the client, auditing their payroll, processing the payroll, making the tax payments and filings, and issuing W2's. I served clients in 38 different states and was responsible for keeping up with the laws in each state, as well as on the federal level. I had to coordinate with various agencies to make child support and garnishment payments, issue direct deposits to employees, and make retirement payments.
The payroll firm was affiliated with an accounting firm, and I did work for the accounting firm also, which allowed me the opportunity to gain experience with church and non-profit payroll, payroll for restaurants, medical offices, a sandwich franchise with 11 locations, in addition to auto body shops. Both the payroll firm and accounting firm went through a few mergers during my tenure, which allowed me to observe different management styles, to observe what policies worked and which didn't, and to understand the obstacles that a company runs into during that type of transition. Based on my observations, I am able to advise my clients on things to look out for, best practices, and how to remain compliant while going through similar transitions.
Suffice to say, I was glad that I accepted the position; I think I would enjoy the Payroll Accounting class if I took it now.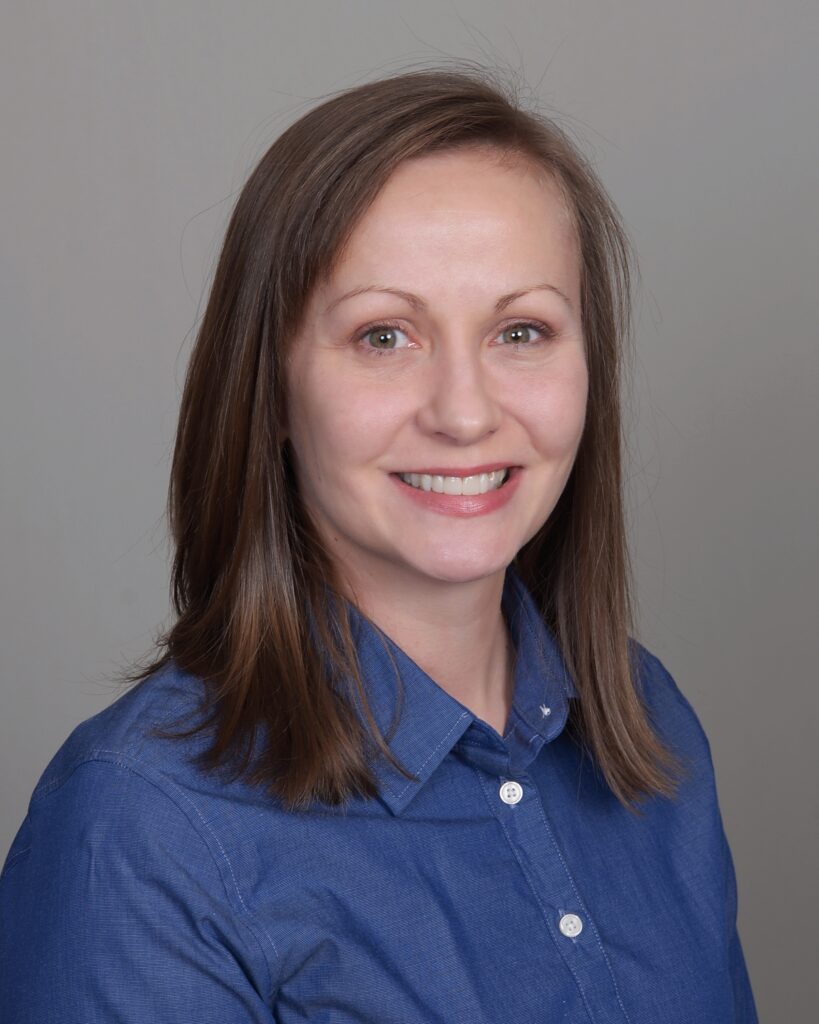 Why was 2022 the right time to start The Payroll People? 
Now is when it felt right. The idea had been in the back of my head for a while, but I wasn't ready to make the leap. Then the pandemic hit, and like many people, I started to rethink what was important to me and what I wanted out of life. I started to ponder 'What if?' and started tackling everything that was keeping me from starting my new business.
I knew the features my current clients wanted to be included in their payroll services and that my future clients would probably want similar features. I also knew that I couldn't offer that to them with the software I was currently using, so my first step was to research payroll software. I found software that offered everything my clients were looking for, and so much more. Being the self-proclaimed payroll dork that I am, I got REALLY excited about the software I uncovered, and that was what sealed the deal. 
I would love the opportunity to provide your business or organization with a complimentary quote and introduce you to The Payroll People!